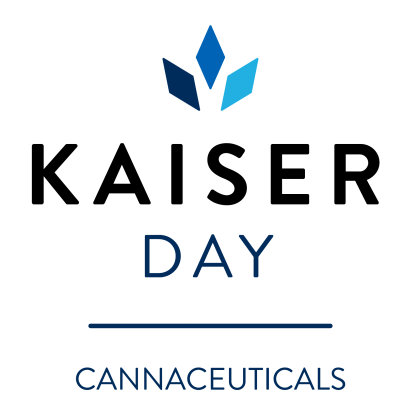 CBD Vapes by Kaiser Day Cannaceuticals
Research studies have shown vaporization to be the most precise method of dosing for medical cannabis patients. Inhaling cannabinoids directly is efficient and increases the bioavailability of the medication up to 95%. The effects of vaping medical cannabis are nearly instantaneous, allowing you to easily titrate doses according to your individual needs and preferences.

Kaiser Day's Full-Spectrum CBD Oil Vape Cartridges are available in both 'Daytime' and 'Sleep' blends.