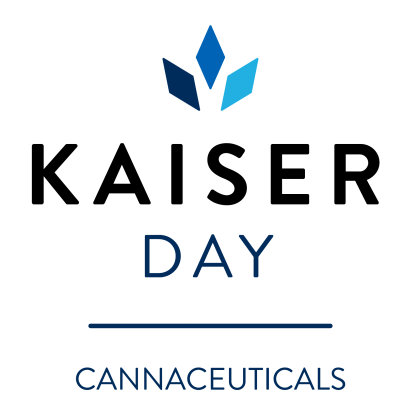 Medical Cannabis Capsules – CBD capsules are a great alternative for patients looking for an alternative to vapourisation and sublingual administration.
Kaiser Day's full-spectrum CBD capsules
are convenient, easy to swallow and consistently potent. All of our products are organic, non-GMO, vegetarian, gluten-free and laboratory-tested for safety. Kaiser Day's CBD capsules are precision-blended to provide the highest potency and reliable outcomes for patients.