KAISER DAY CANNACEUTICALS
Medical Cannabis Solutions Provider
Kaiser Day Cannaceuticals was founded with the vision of creating pharmaceutical-grade, terpene-rich, cannabis-based medicines that are scientifically designed to achieve specific results for medical cannabis patients.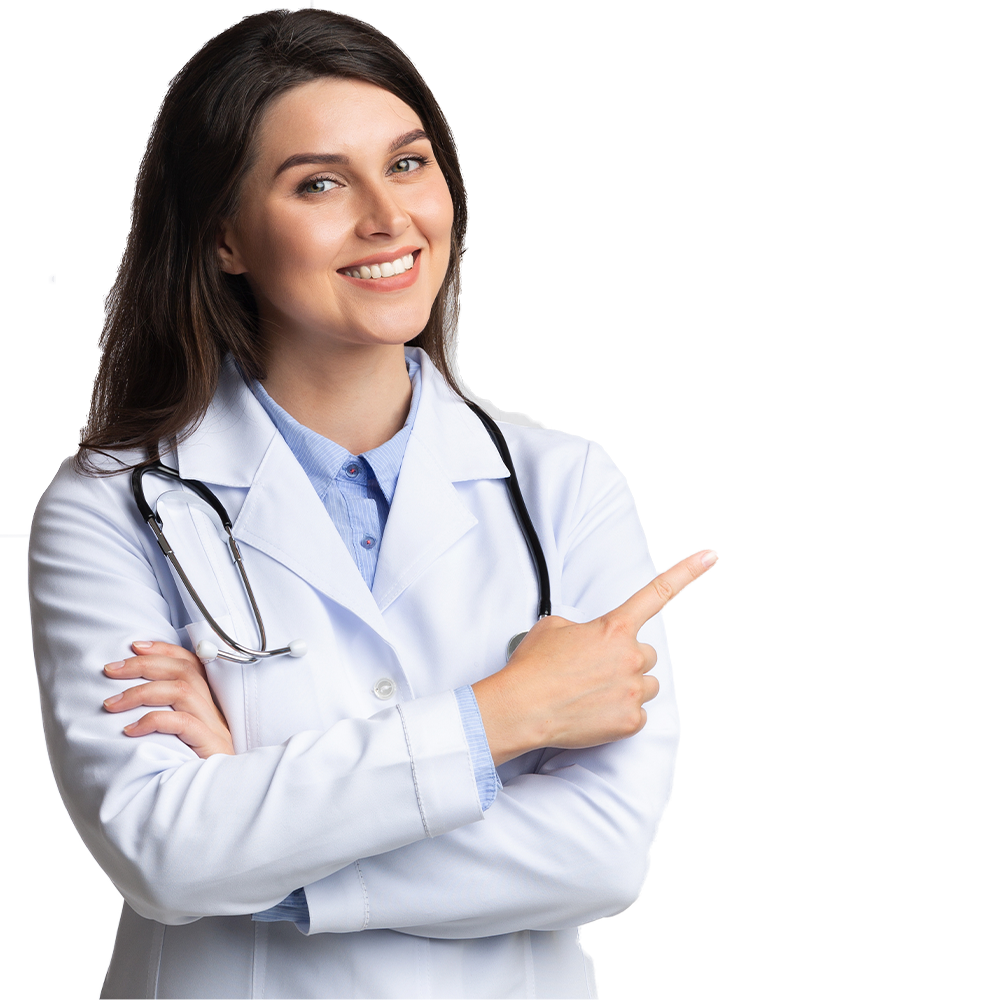 For Patients
At Kaiser Day, we understand that every patient's situation is unique, which is why we provide a personalized level of care to suit the individual needs of each patient. Our patient care does not stop with the initial consultation. Our team is committed to providing guidance and continued support throughout the entire patient experience.
For Health Professionals
Government and regulatory bodies set the standards for medicines like medical cannabis. These standards are typically the minimum requirements necessary to ensure an adequate product. Kaiser Day believes adequate is not good enough. Consistency, safety, and efficacy are our priorities. All our products meet or exceed government guidelines.